OUT OF BOUNDS PLANETS (OCT 7)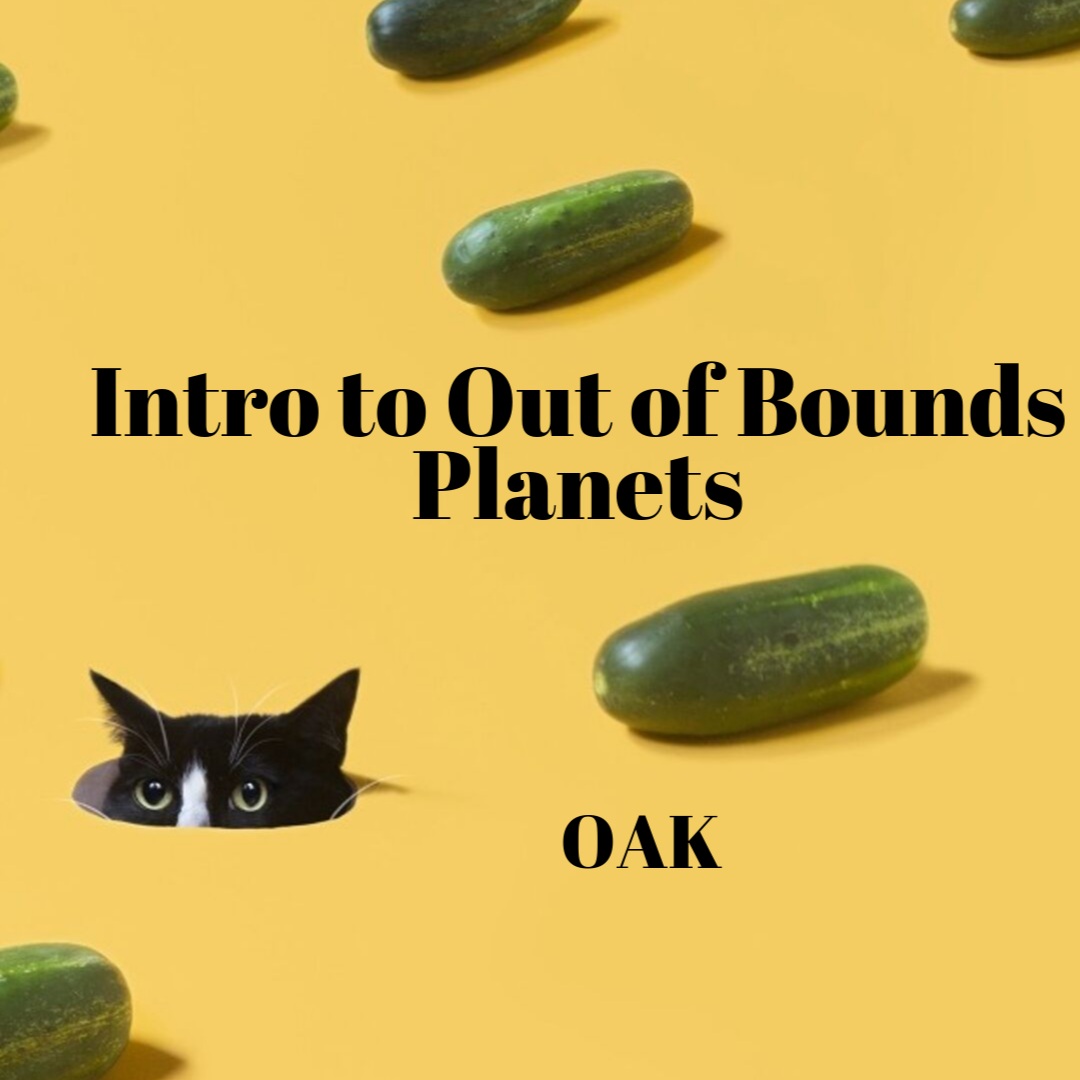 OUT OF BOUNDS PLANETS (OCT 7)
Thursday October 10 2019
5-7PM PST // 8-10PM EST
WEBINAR
What happens when a planet goes 'out of bounds'?
In this advanced beginners/intermediate webinar we will explore how planets in the birth chart can have an expression that is unruly and 'born free'.
The term 'out of bounds' was developed by the late KT Boehrer, an astrologer who focused on the latitude of planets in relation to the equator and the suns movement (declination). Out of bounds planets have qualities that are not understood by consensus reality or recognized within societal norms. Individuals with out of bounds planets often times have a life experience of being misunderstood and outcasted, though it creates individuals that are innovative and bring new ideas to the collective.
In this workshops we will:
-Learn to identify out of bounds planets using declination
-Understand the individual qualities of out of bounds: Moon, Mercury, Venus, Mars
-Use several celebrity chart examples to demonstrate the innovative quality of OOB planets
This course requires basic understanding of a birth chart. This is an excellent intro basic astronomy for astrologers and greatly enhances birth chart interpretation.